Grzanpol is a Polish, long tradition family business. We have run a business in the textile industry for more than 40 years. The company's history dates back to 1984, when the first small production workshop was opened. In 1980's the business consistently grew and its activity was focused mostly on the production of ropes and cords. Development of the free market helped to accelerate the growth of the business and take autonomous efforts to strengthen our position in the industry.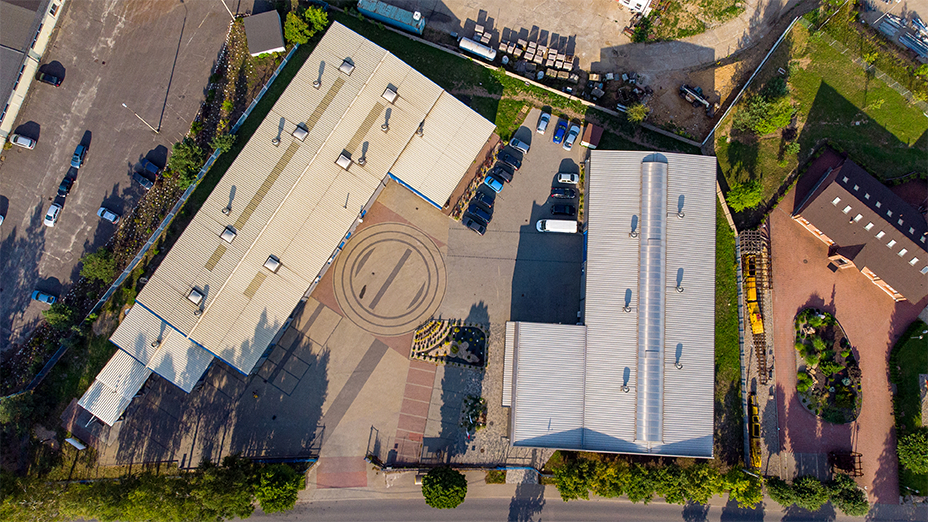 Grzanpol soon became one of the greatest manufacturers of cords and twisted ropes in Poland.
More than four decades of continuous investments in technological progress and highest quality products made it possible to create a renowned business which is today highly trusted by its customers. This is the thing we care most about - with our customers in mind, we are on the path to pursue innovations in order to improve quality of our products. All products are manufactured at Bukowno in the Małopolska voivodship, compliant with the recognised international BRC standards. In our manufacture we use the highest quality materials, only from the greatest manufacturers of yarns meeting the highest quality standards.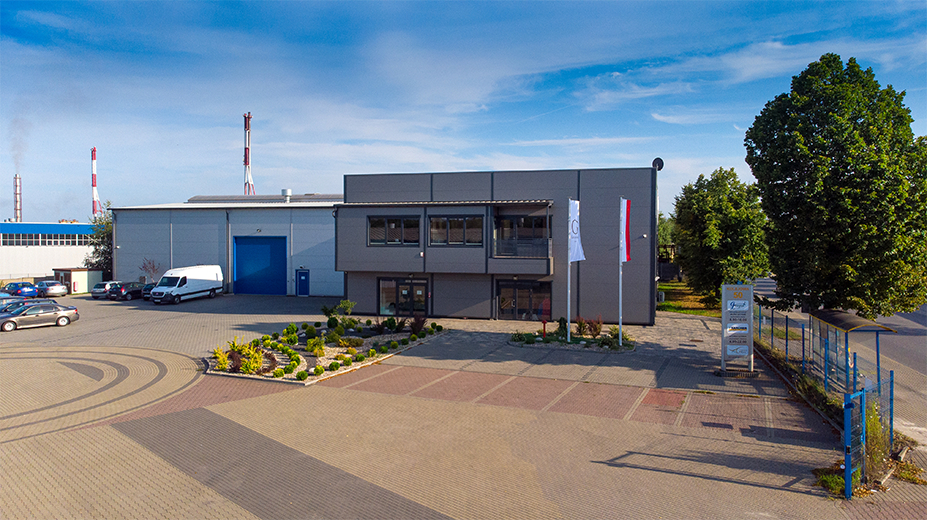 Our business was created on dreams, hard work and passion, and it grows thanks to all people that form it.

Our team consists of
60 specialists
We manufacture
4,000 kg of cord each day

We have been already trusted by more than
2,000 customers
We have over
40 years of experience